Communicate, Connect and Explore
 Add expertise to your project, discover what you really want and see the world with fresh perspective
Hi, I'm Michelle Hargrave
I'm a passionate explorer, entrepreneur and communications specialist who loves inspiring people to pursue their dreams.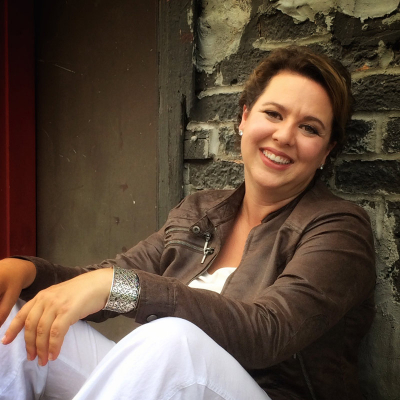 Write – From strategic plans to event plans, Michelle keeps you focused on the end result.
Discuss – Join the conversation about what matters to you – health, finances and more.
Inspire – Follow adventures around the world and start your own journey.
SIGN UP FOR EVENTS AND UPDATES TO ENCOURAGE AND INSPIRE