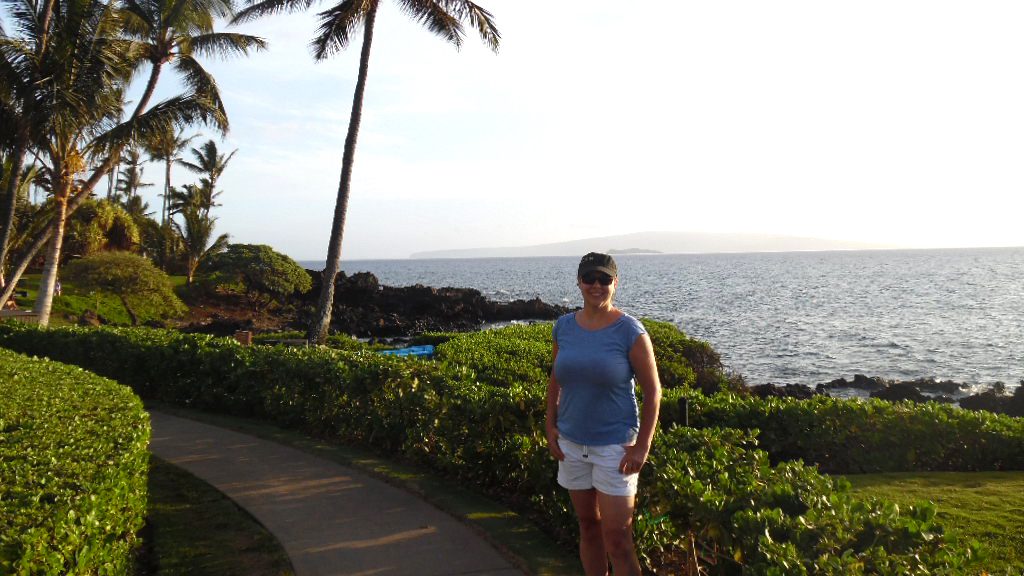 Welcome to my website! I'm glad you're here and I'm excited to share my stories, adventures and life with you.
I'm a passionate explorer, entrepreneur and communications specialist who loves inspiring people to pursue their dreams.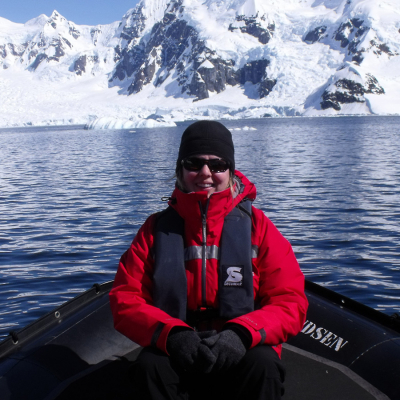 I've traveled the world and am currently with Remote Year, a community of 75 like-minded professionals who are expanding the boundaries of a typical work day. We're spending one month in 12 cities around the world for a year, all while working full time for our employer or growing our own businesses.
I'm an accomplished communications professional with over 15 years experience, specializing in strategic communications, media relations and program development.
I also teach people how to improve their health and finances, based on my personal experience with a lifetime of digestive issues and a close brush with bankruptcy. Seeing people regain their health or pay off their debt fuels my desire to help as many people as I can!
I believe life is meant to be full of joy, inspiration, purpose and love.
 I choose feelings over logic
adventure over perfection,
here over there,
now over then
and always love, love, love.
 I'm on a journey to spread love and kindness around the world, to be adventurous and inspiring, to be curious and generous and most importantly, to laugh and have fun!
If this resonates with you, let me know – I'm here to help! Let's talk about how to live a life you love, how to take those (scary) leaps of faith, how to change your current financial or health situation, or simply how to be kind to yourself.
 HOW PEOPLE CAN WORK WITH YOU